AnneliesAmina.favos.nl
Gesponsorde koppelingen
Er even tussenuit voor een dagje of een aantal dagen....doe hieronder wat ideeŽn op
Leuke dingen om op je computer te gbruiken, zoals wallpaper, screensavers, smilies, icons etc.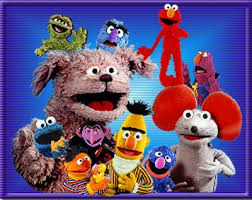 Leuke en leerzame sites voor kinderen van allerlei leeftijden
Bedankt voor je bezoek aan m'n site, hoop dat je het leuk vond!
Met Favos maak je eenvoudig en snel je eigen startpagina. Meer weten?
Lees hier verder..
Zoeken met Google
Hallo allemaal en welkom op mijn startpagina. Ga er relaxed bij zitten en kijk lekker rond. Laat een berichtje achter in de berichtenbalk en vertel wat je van m'n site vind. Tips over leuke links zijn altijd welkom. O ja en doet een link het niet, laat het me dan even weten.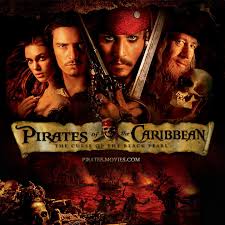 Sites met allelei game info, sites van verschillende uitgevers (*) en sites van diverse games
Artiesten van Toen en Nu....
Gesponsorde koppelingen
Weer
Wist u dat...
Sommige filmpjes hebben wat meer tijd nodig om te laden, dus heb geduld, het is de moeite waard...en zet je boxen aan!
Sites met veel leuke plaatjes en bewegend animaties
Online zoeken naar een leuke, actieve, avontuurlijke of ontspannen vakantie
Ergens naar op zoek, of wil je ergens vanaf, neem een kijkje op deze sites
Voor wie op de hoogte wil zijn van wat er in deze wereld gebeurd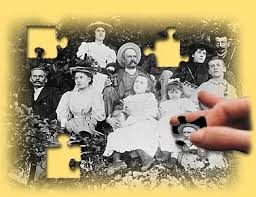 Weten wie je voorouders zijn en waar ze vandaag komen.....
Organisaties die zich inzetten voor Mens, Dier en Natuur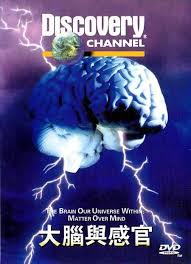 Vind je dit een leuke site, stem er dan op en zorg er voor dat ik hoger in de ranglijst kom...bedankt
Laatste update: 27-03-2008, 21:21:04